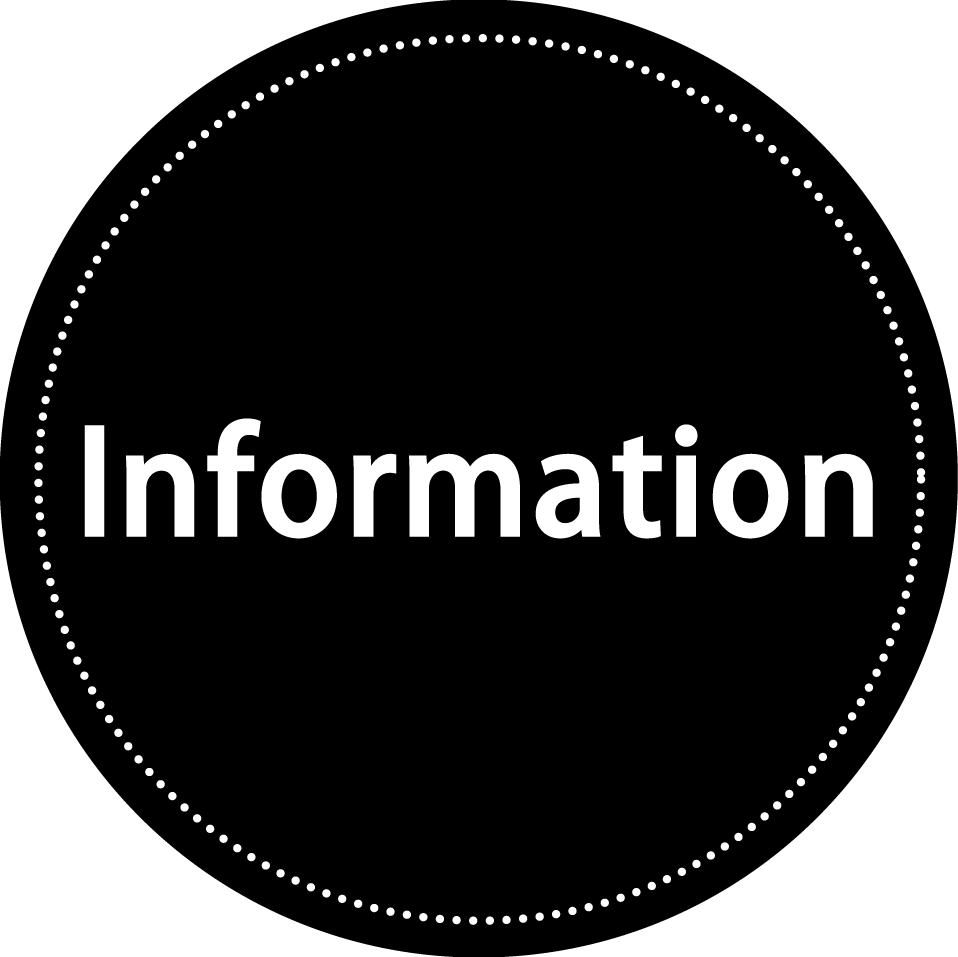 2023.10.24
Thank you for your continued support.
We regret that we have to ask for an extra leading period for some clay orders.

Orders for clay products have exceeded our production capacity both domestically and overseas, and we have been unable to keep up with the supply of some of our clay products. We are currently working to increase production by extending factory operating hours and operating on holidays, but this situation is expected to continue through the end of the year. We will contact you as soon as a stable supply is expected.
Affected clay products are as follows
La Doll, Premier, Premix, Artista Formo, and Modena 60g & 250g.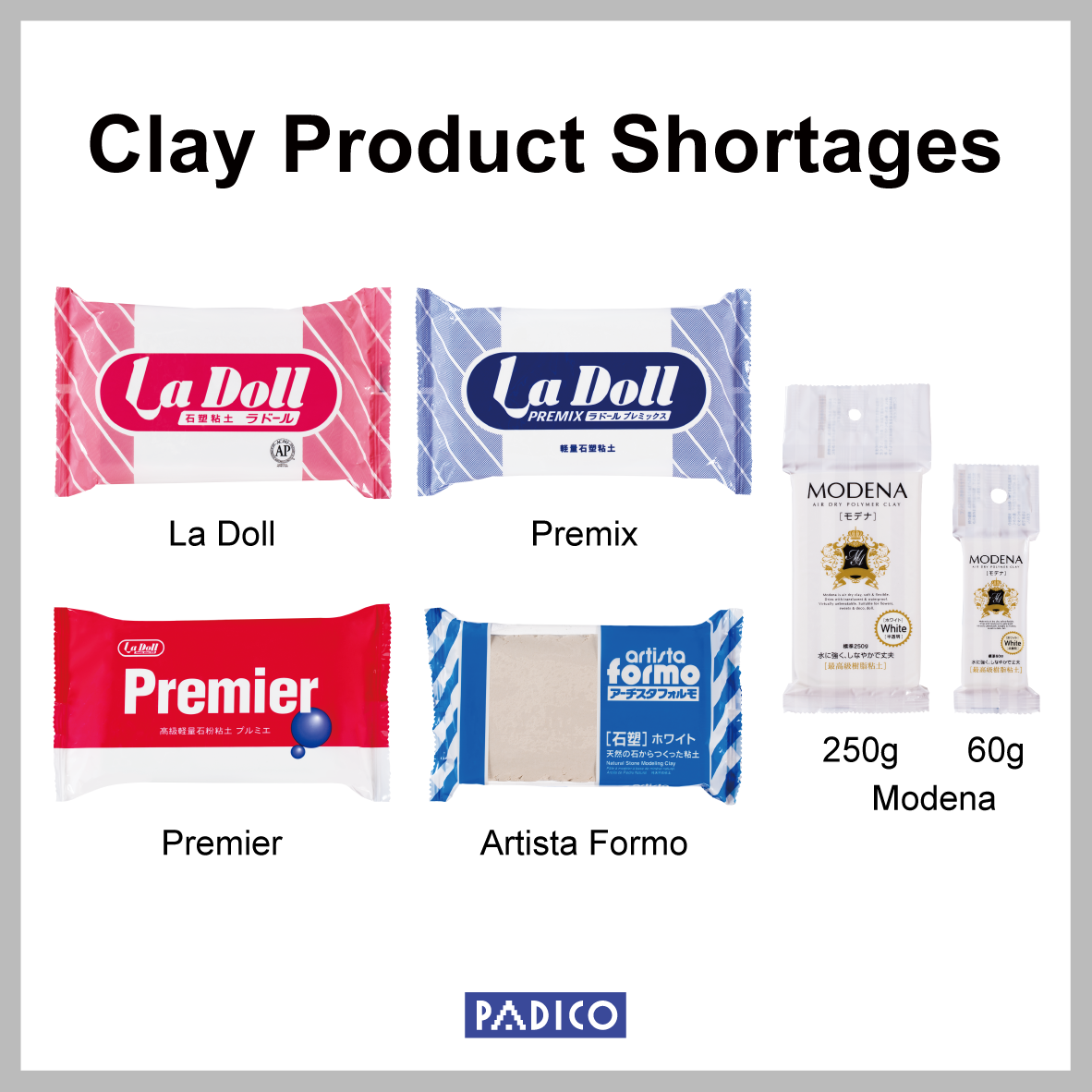 We apologize for any inconvenience this may cause to our customers.

International Sales