HISTORY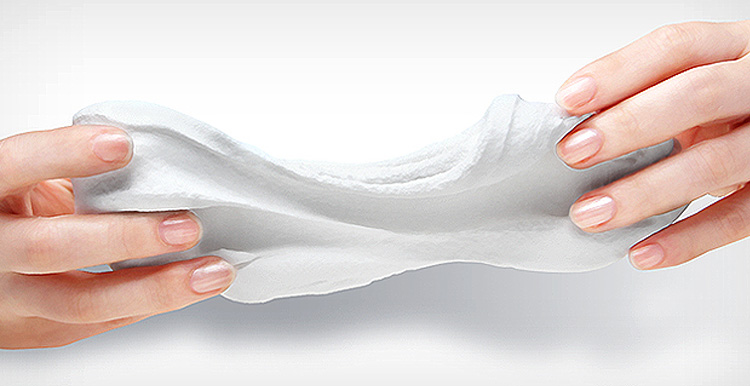 Originality being Padico's fundamental idea of business, we started out as a package designer, in 1968.
Our goal is to create products like no others.

With a concept to renew the typical image of modeling clay being heavy, fragile, and stiff, we innovated stone clay with new types of stone clay named "La Doll","Formo", and"Clea", which are light, strong, and flexible.

These new products have become highly popular in the Japanese modeling clay industry, among people involved in both school art and craft lovers, and now are the main products of the modeling clay world.

In 1996, we also created "Hearty", which is a super-light-weight modeling clay capable of taking any color freely using the three primary color hues. This product is enjoyed by many children and professionals all around the art scene.
We have also succeeded in producing the first modeling clay that is also safe for use in toys.
Padico is still creating many original products, establishing a strong corporate identity.