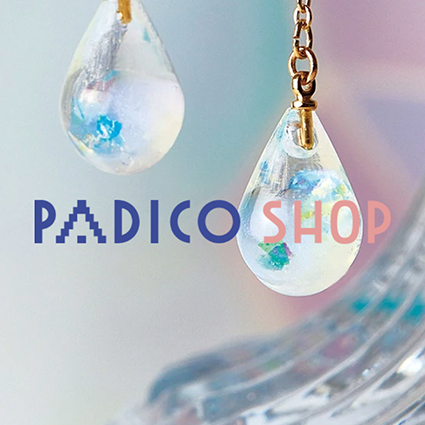 2022.05.16
We are very excited to announce the launch of our newly designed EC site.
Visit us at https://www.padico-shop.jp/.
After almost a half year of hard work and dedication, we are delighted to officially announce the launch on May 16th, 2022. We wanted to make the new EC site faster, easier to order, and more virus protection. Our goal with this new website is to provide our customers an easier way to learn about PADICO products and an opportunity to let them know the Joy of Creation.
For any questions, suggestions, or comments, please feel free to contact us.

Thank you!