Notice to customers
For safe operation of
UV-LED Handy Light 3
★Please be sure to check each item for proper use of this product.
1. The included USB cable is for use with this Handy Light only.
Do not use other than the supplied USB cable in case any safety issue.
2. Connects the dedicated cable to a computer or a mobile battery for power supply. Do not use any voltage-current other than indicated:

5.0V≒1A

on each device.
Doing so may cause fire, or malfunctions.
Check correct voltage here on USB power adapter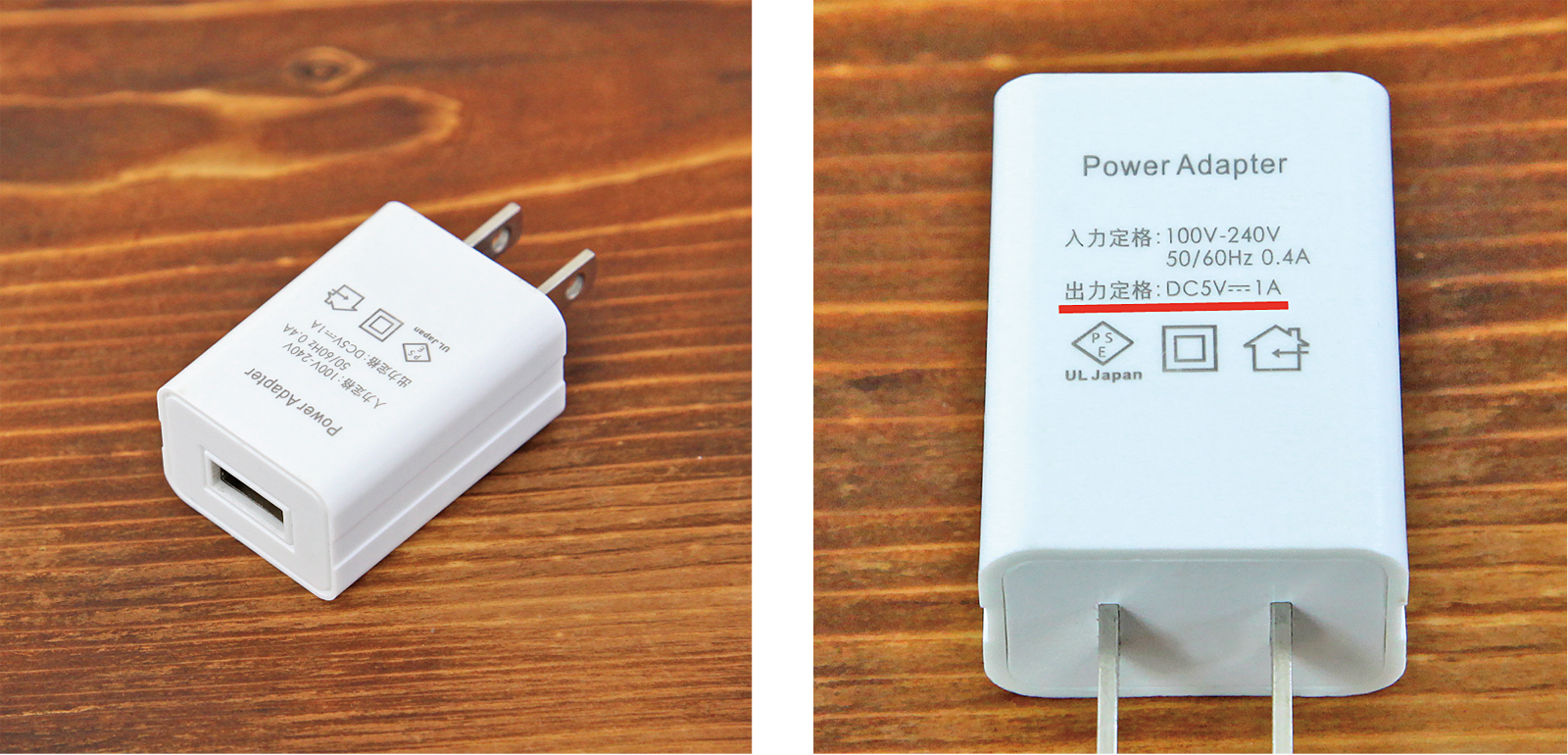 Check correct voltage here on a mobile battery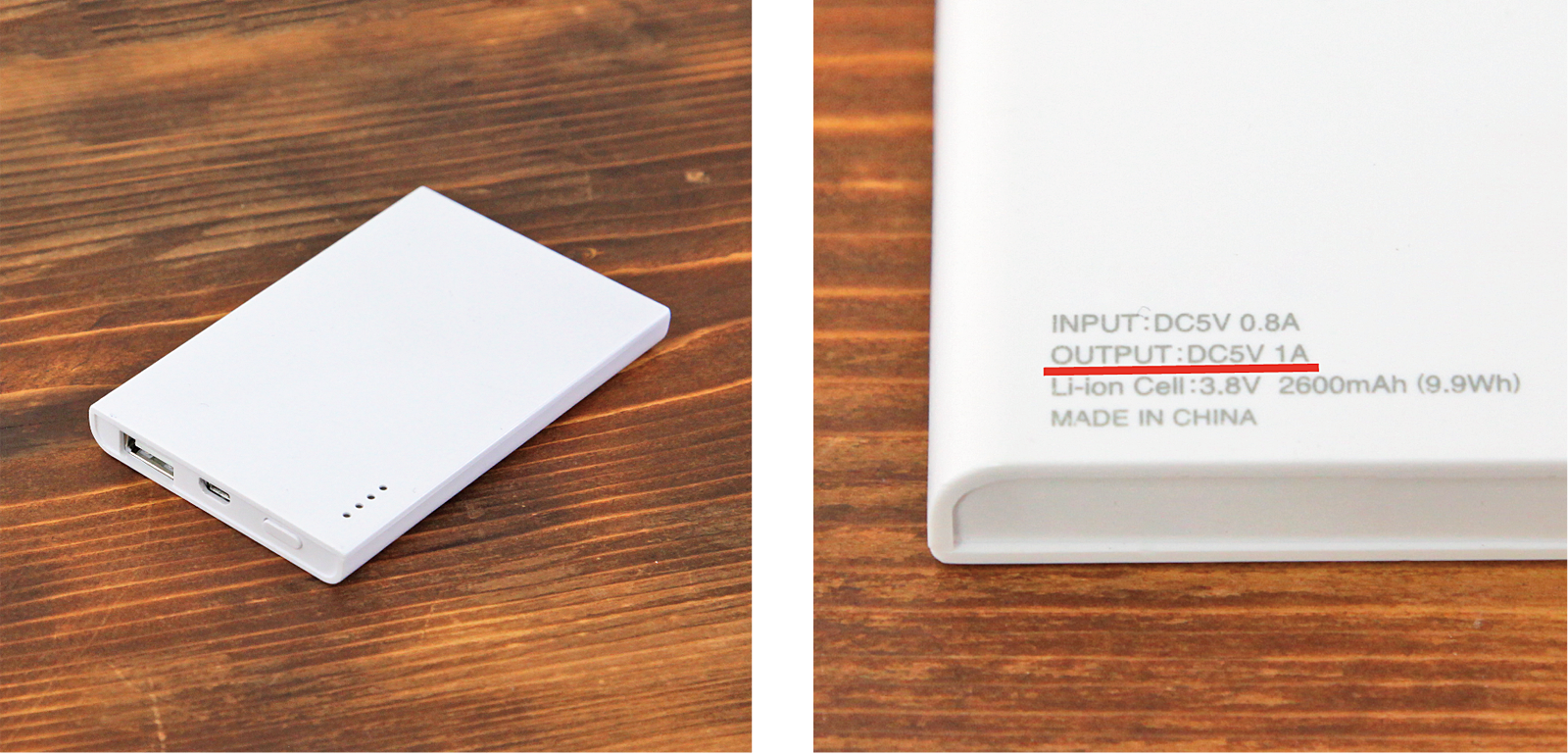 Please contact us at any inquiry as follows.
https://www.padico.co.jp/en/contact/